We welcome Manuel Lehner as our newest team member!
Manuel is an experienced App developer for iOS and Android. He joins Sandstorm from another agency adding to our team in Dresden and bringing additional life into our office. Manuel has a Diplom in computer science from the Berufsakademie Dresden.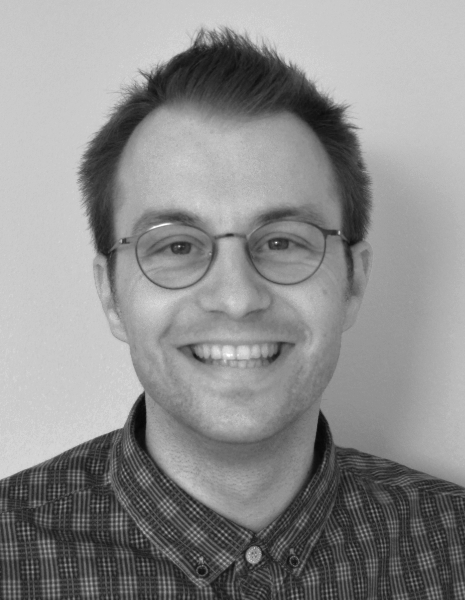 In addition to app development Manuel has experience with web development, especially JavaScript. He feels at home in both frontend and backend development making him a versatile team member who will be able to jump into a large number of projects. He is interested in agile development methodologies, software architecture, deployment and continuous integration - all topics which we are passionate about at Sandstorm as well!
In his spare time Manuel works as a DJ, bringing joy to crowds in clubs and bars. He originally started with hip hop and developed into its roots like funk, soul, disco from the '70s and '80s. Check him out on Soul Healing Radio.
Welcome to Sandstorm Manuel - let's create awesome web applications together!