We welcome Leonard Follner as our newest student!

Leo is currently studying for his Bachelor Degree in Media Computer Science at TU Dresden. Parallel to his studies he wants to get practical experience in software development and will bring another media and design perspective to Sandstorm.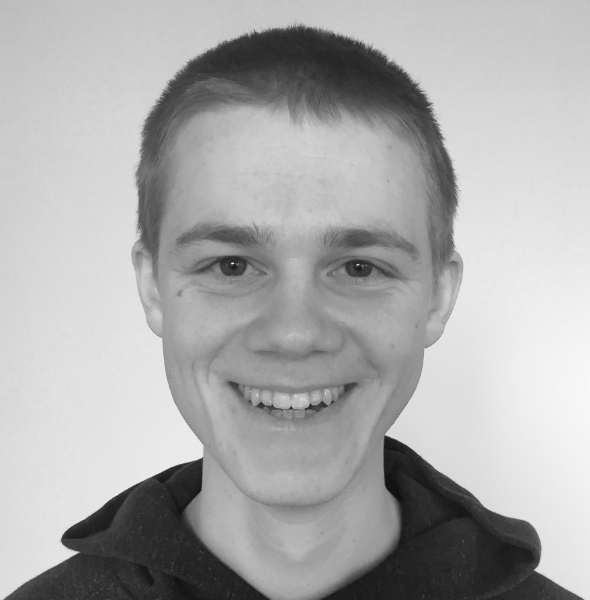 Leonard already has some experience in Python and Java as well as classic web technologies like HTML, CCS and JavaScript. During his internship we will explore modern web development together, improve existing projects to get lot's of practical experience and learn to work with the tools involved in development, deployment and testing.
In addition to his studies Leo can be seen riding his racing bike or on longer bike tours. He is also active in ballroom dance and plays the bassoon.
Welcome to Sandstorm Leo - let's create awesome web applications together!